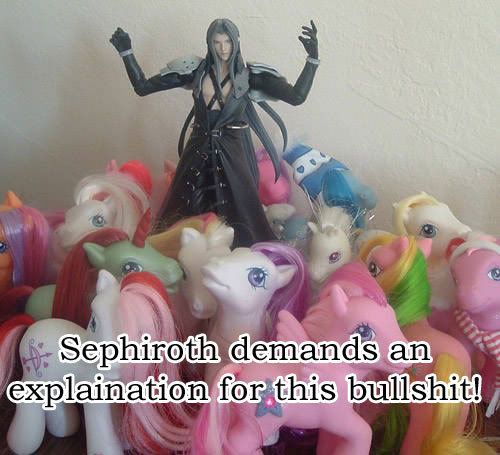 http://www.amazon.com/Godless-Church-Liberalism-Ann-Coulter/dp/1400054206
I walked into Borders today and wandered around, till I found the above book by Ann Coulter. I just skimmed through a few pages here and there, but this has got to be some of the funniest shit I've read in a while... wow, I'd love to get my hands on whatever kind of drugs she's shooting. The most bizarre part is, this book is listed as a New York Times bestseller! Some choice quotes:
"If a Martian landed in America and set out to determine the nation's official state religion, he would have to conclude it is liberalism, while Christianity and Judaism are prohibited by law. And not just in Cambridge, Massachusetts, where it's actually on the books, but throughout the land."
(note, among other things, that Martians can apparently be male)
"Environmentalists want mass infanticide"
"The most important value to Liberals is destroying human life."
"Actual science excites them (Liberals) only if it involves some sort of Nazi experimentation with human embryos."
"...of course, there's the liberal creation myth: Charles Darwin's theory of evolution."
"The basic tenet of liberalism is that nature is god and men are monkeys."
and finally:
"A word to those of you out there who have yet to be offended by something I have written or said: Please be patient. I am working as fast as I can." –Ann Coulter, 2006
My biggest question is... who is she trying to offend? Liberals, or conservatives? I suspect most conservatives would be more offended by this book than liberals... it seems like the main point she's driving home to America is that extreme conservatism can breed fanaticism and drive one insane.
As an afterthought, wouldn't it have been awesome if they somehow could have cast her for the part of Dolores Umbridge in Order of the Phoenix?
Another thought I had is... to all of the misguided philosophers (usually, extreme liberals) who have suggested science is "just another religion", I hope you're happy with the result of proposing such nonsense! Coulter has taken you literally... and so will the army of redneck zombies that follows her.